#14 – Rosanna Pansino – $2.5 Million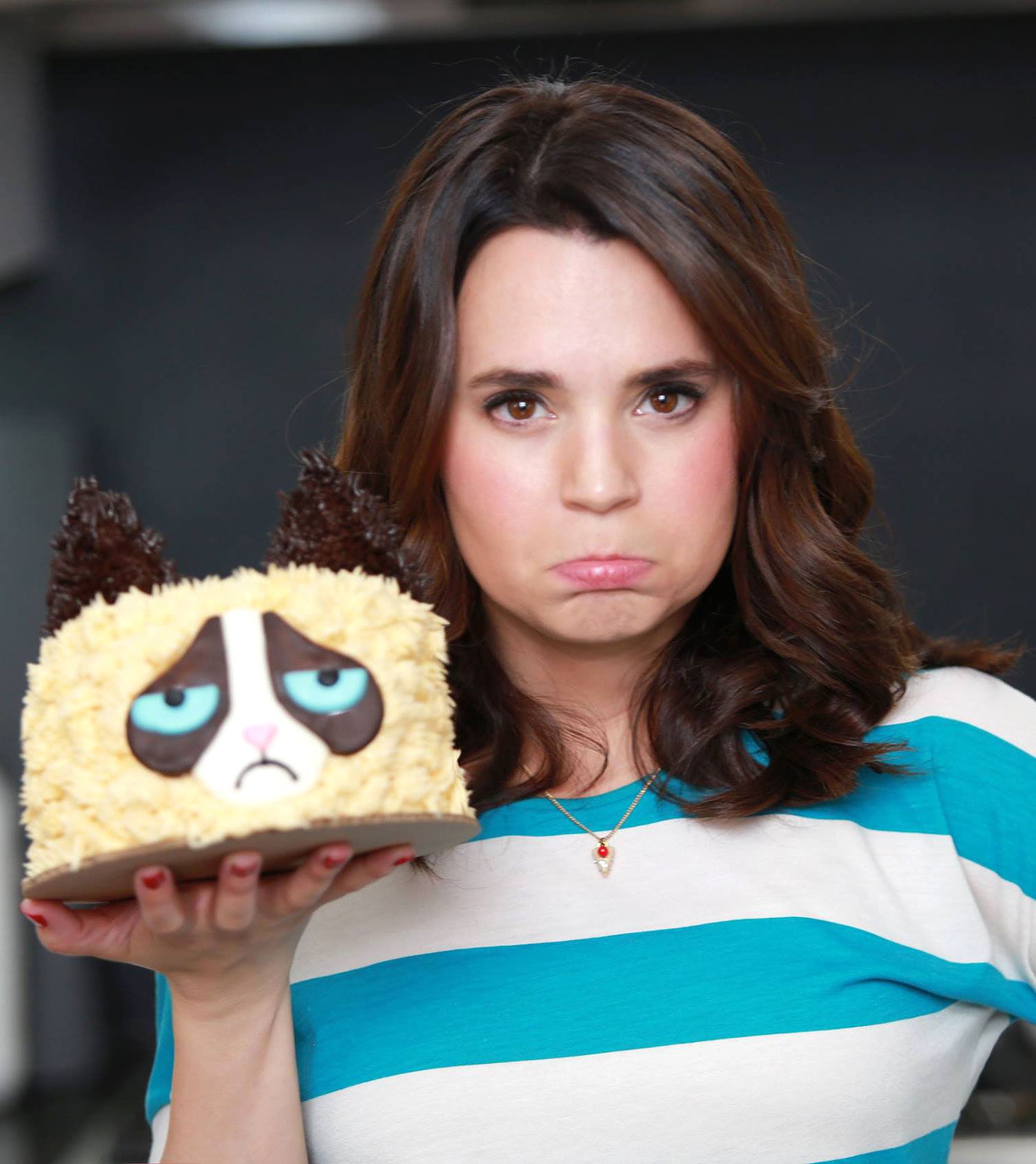 Rosanna Pansino is a shining example that cooking and creative skills can bring you millions. What Rosanna basically posts on her YouTube channel are videos on how to prepare, for example, a Spiderman cake, Pac-Man popsicles, and other sweets inspired by cartoons, sci-fi, and video-games.
To this day, Rosanna's channel has over 7 million followers and 1.7 billion overall views.