#13 – Golden Retriever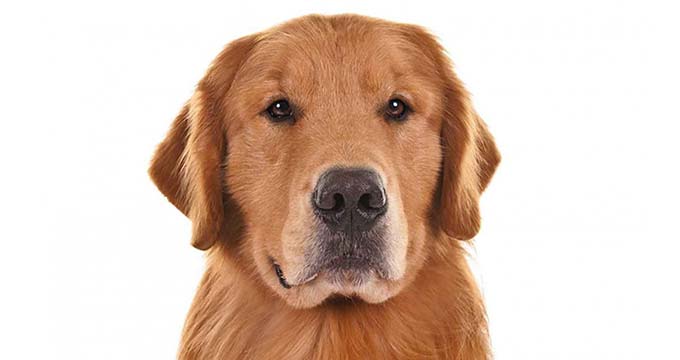 Golden Retrievers are possibly the most beautiful dog breed in the world. They are also known as "smiley dogs" because they love to smile. They are wonderful companions and they pick up commands and good behavior fairly quickly.
These dogs with golden fur are known for their playfulness and sweetness. They are one of the least aggressive dog breeds and they handle strangers very good. They are very friendly, trustworthy, and forgiving. The average life span of a Golden Retriever is 10 to 13 years.