#24 – Beagles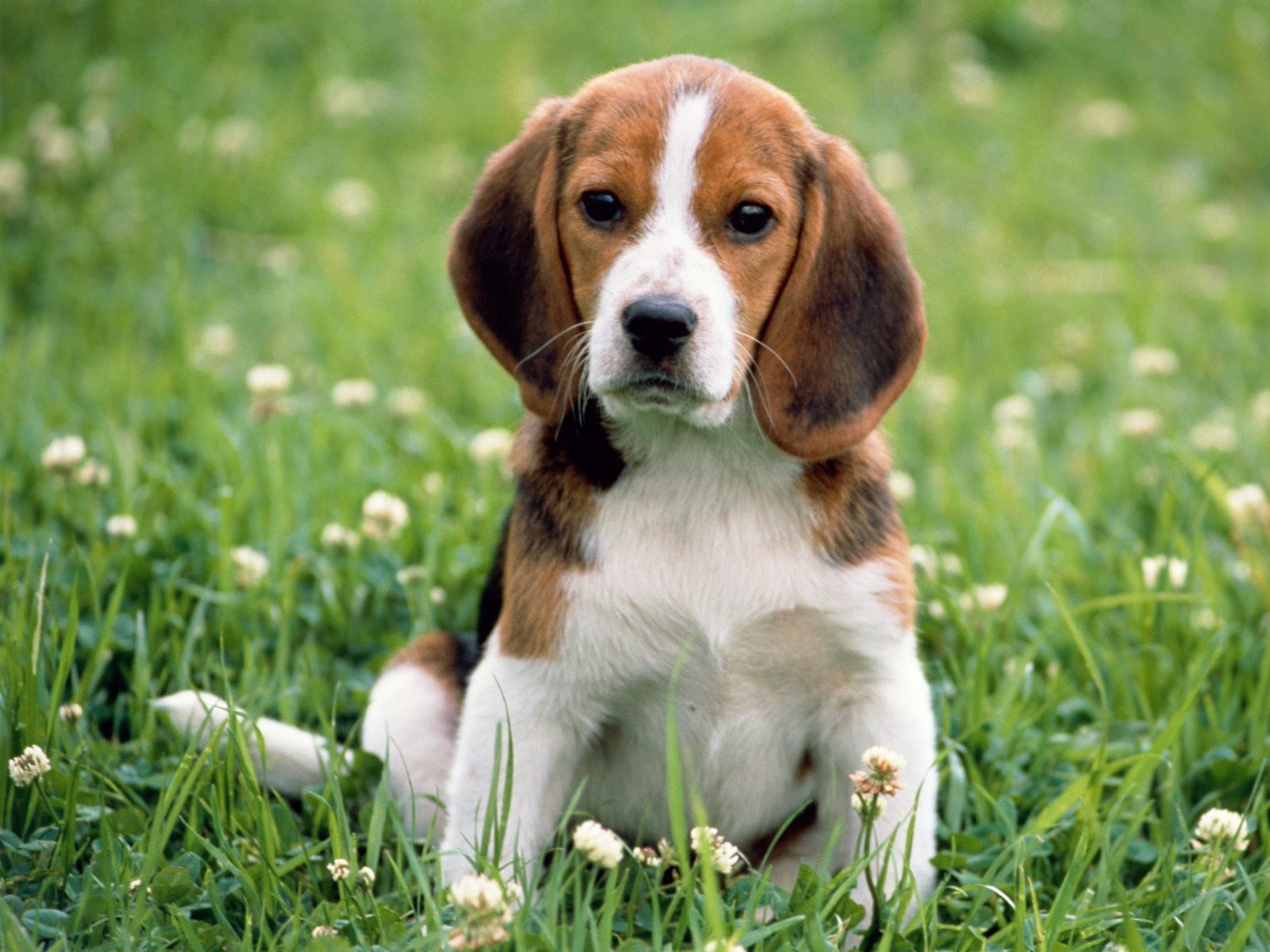 These beauties are many people's favorite. Only people with a heart of stone wouldn't melt when they take a look at a beagles' sad puppy eyes.
We're all familiar with beagles because of Snoopy from the popular cartoon "Peanuts". Also, from the comics, Garfield's dog, Odie, is a beagle. This breed is generally geared towards hunting and because of their hunting instincts it's generally not advised to buy this dog if you have other dog breeds or smaller animals present in your house. However, beagles behave very well with children.
A must when owning a beagle is to take him out for a walk every day for at least an hour to avoid your beagle getting obese since this breed is very prone to obesity. When it comes to the health of this breed, they are pretty healthy. but they should have their ears checked regularly since their long ears are more prone to infections.