#2 – MILA KUNIS AND ASHTON KUTCHER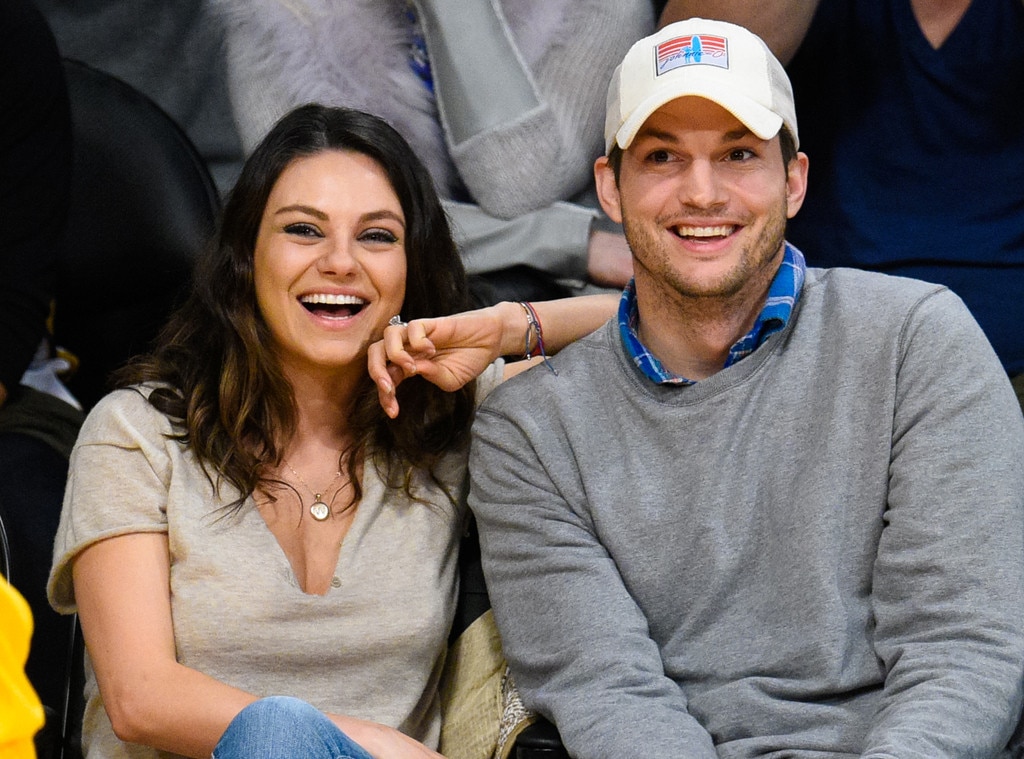 Mila Kunis and spouse Ashton Kutcher was a relationship made for TV, literally.
The pair played an on-screen couple on That '70s Show, but the pair were in different relationships before they got together in April of 2012. The two actually starred in separate films with the same premise, "Friends With Benefits" (Mila) and "No Strings Attached" (Ashton), but the two just couldn't keep love out of their relationship and ended up getting married in July 2015.
The couple had their first child, little girl Wyatt Isabelle, in October 2014 and are expecting a second child as of June 2016.