#8 – Bill Cosby – $380 Million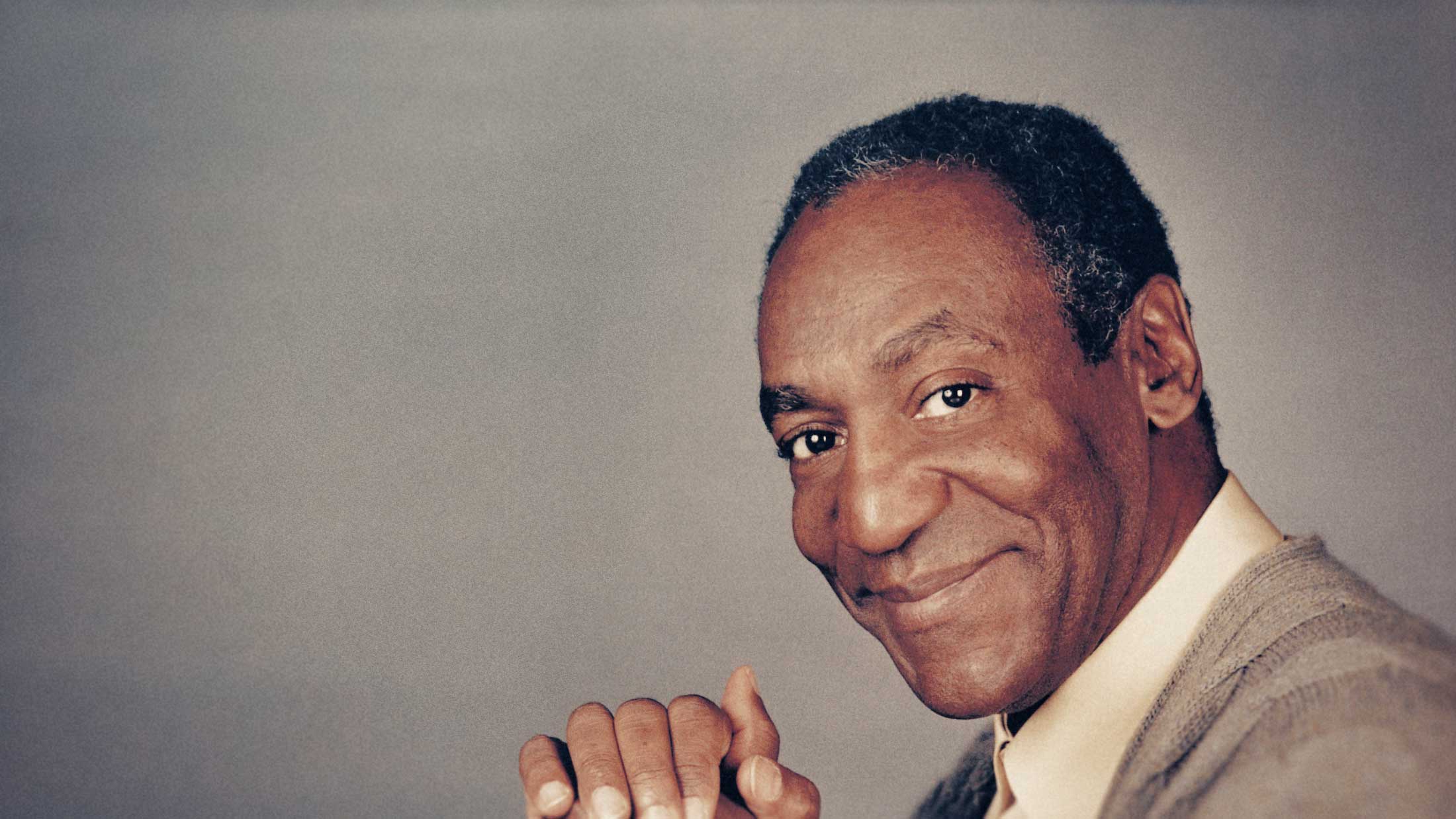 Although he is currently under the pressure of the media due to a sex scandal, Bill Cosby still remains one of the most iconic actors in the worlds. He was born on July 12th, 1937, in Philadelphia, Pennsylvania, United States.
He is still best known for starring in the legendary sitcom watched by millions, The Cosby Show.