#6 – Tom Cruise – $400 Million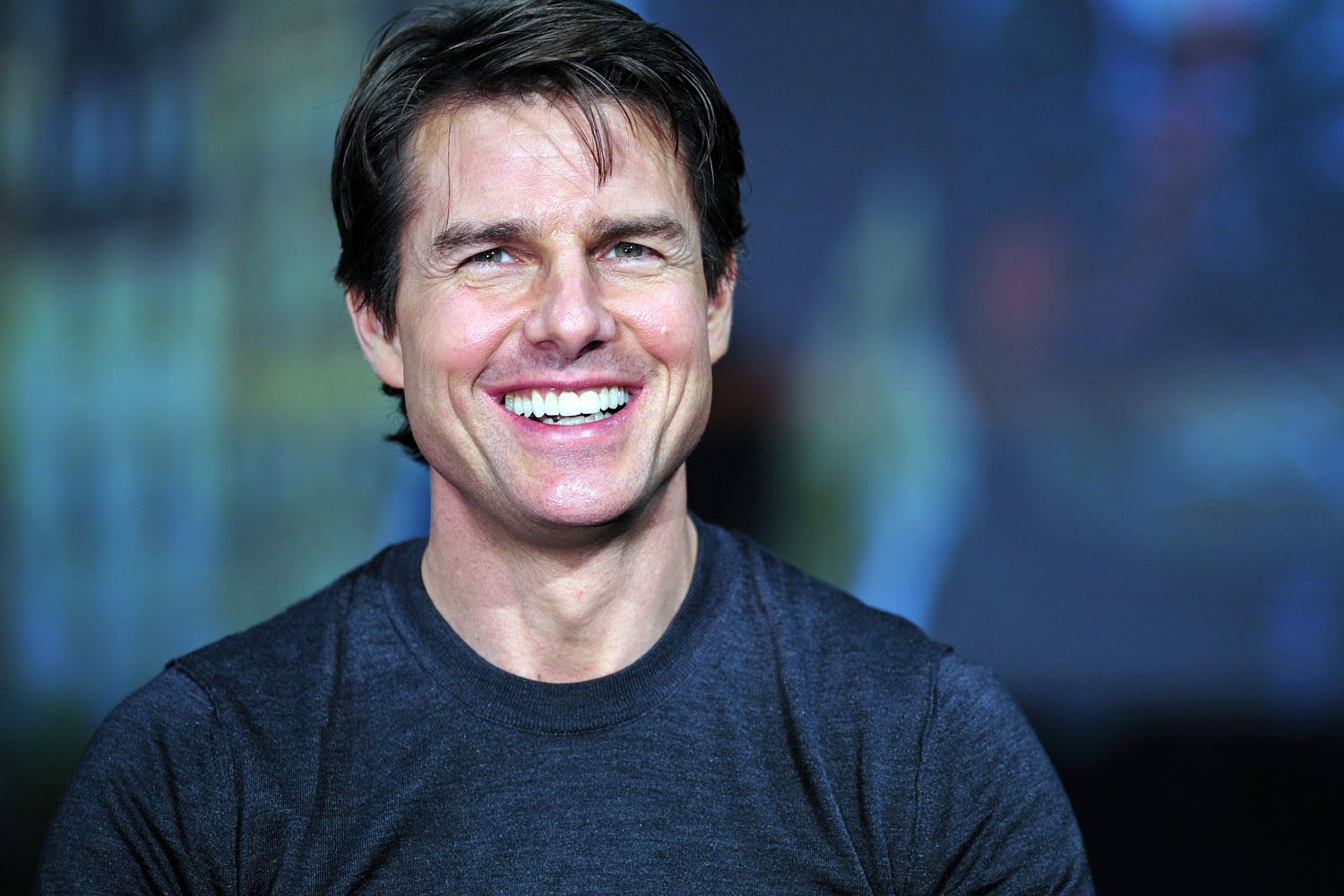 Tom Cruise had more than one reason to jump on Oprah's couch because his net worth is over $390 million. Tom was born on July 3rd, 1962, in New York City, New York, USA.
He is best known for his iconic roles in movies such as Top Gun, Rain Man, The Color of Money, A Few Good Men, Jerry Maguire, Mission: Impossible, Minority Report, The Firm, and many more.