9. Marlon Brando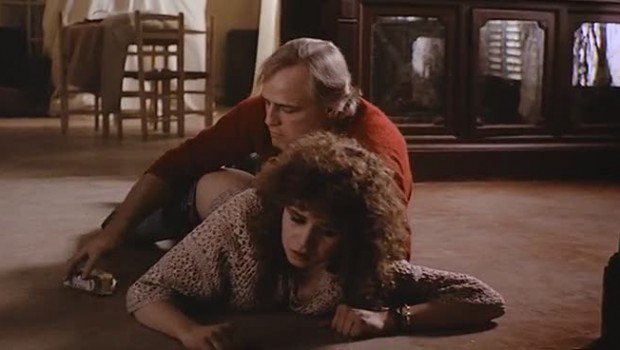 Almost a decade ago, actress Maria Schneider gave unsettling details of how she was infamously raped as a 19-year-old in 1972 on a scene of the critically acclaimed movie, Last Tango in Paris. In that scene, Marlon Brando used butter as the lubricant to force himself on Schneider without her consent.
The graphic scene caused outrage beyond Hollywood after the director of the movie, Bernardo Bertolucci was recorded in a 2013 video admitting that he somehow conspired with Brando to commit the offense in that graphic scene.
In the video, Bertolucci described how he and Brando came with the idea to use the butter in the rape scene, but didn't tell Schneider about it because they "wanted her reaction as a girl, not as an actress" and he went on to admit that he "wanted her to feel humiliated".
This revelation came after Schneider had passed away in 2011 after a long battle with cancer. It's sad that many people hadn't believed her when she talked about the incident and the outcry came only after the director admitted to this inexcusable and disgusting behavior.