3. Errol Flynn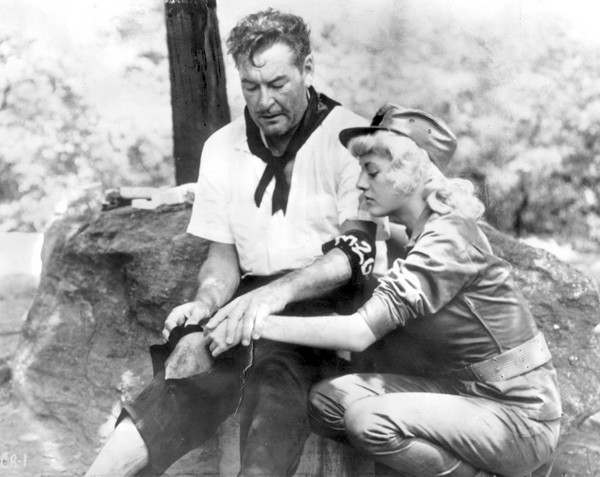 There's arguably no star in Hollywood today with a stature like the one Errol Flynn commanded in the 1940s before his world fell apart after being accused of raping two under-age women. The Australian-born actor was, at one point, known as "the most beautiful man who ever lived" and even had the phrase, "In like Flynn" named after him having gained a negative reputation of desiring to gain quick or easy sex.
Also known for his romantic swashbuckler roles in Hollywood movies, Flynn was apparently quoted to have said that he liked his whiskey old, but his women young. Indeed, this ugly truth came to reveal its ugly head in 1943 when he was accused of raping Betty Hansen and Peggy Satterlee, who were both 17 when they were raped.
Even though he was controversially acquitted, it didn't prevent him from having a secret two-year affair with Beverly Aadland when she was 15. Aadland would later write: "I was scared. He was too strong for me. At one point, he tore my dress and carried me to another room. I cried and I didn't know what I was going to tell my mom." Flynn's career never recovered.