#16 – Lettuce Fajitas With Guacamole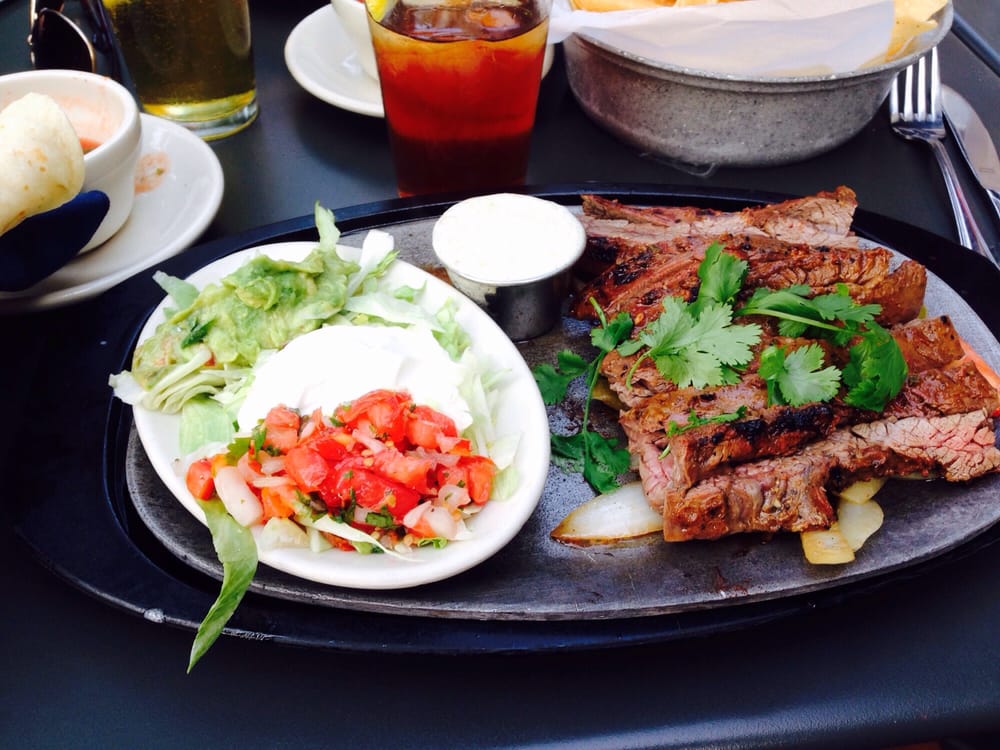 Fajitas are everyone's favorite Mexican dish, but they are often high in calories. Luckily you can prepare fajitas with a healthy twist .
We recommend avoiding taco shells and to skip bottled sauces and seasonings. Avoid taco shells because they are full of unhealthy trans-fats and avoid bottled sauces because they contain unhealthy additives. You can make your own salsa with chili powder and fresh tomatoes. Also, you can make your own healthy guacamole by mashing a juicy avocado and sprinkling it with lime juice and salt. Use lettuce leafs as the wrap and add your shrimp, fish, chicken or beef; add guacamole and salsa; and sprinkle it with a little cheese.