#15 – Two Minute Apple Pie Parfaits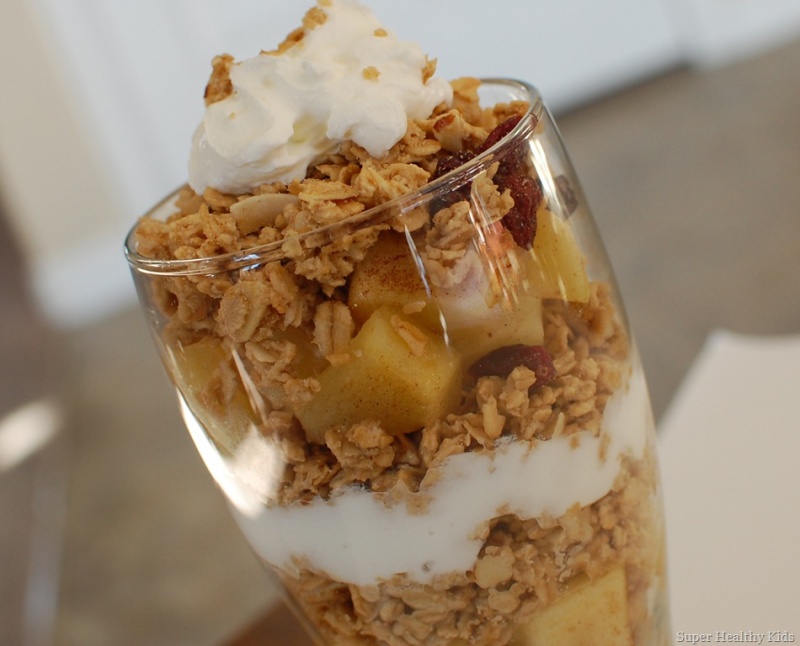 Sick and tired of eating plain old apple pie? Give this one a try. It is relatively easy to make and takes less than five minutes.
When you make this parfait, you'll want to eat it every day because it is delicious, healthy, and takes less than 5 minutes to be made.