#11 – Asian Sheepshead Wrasse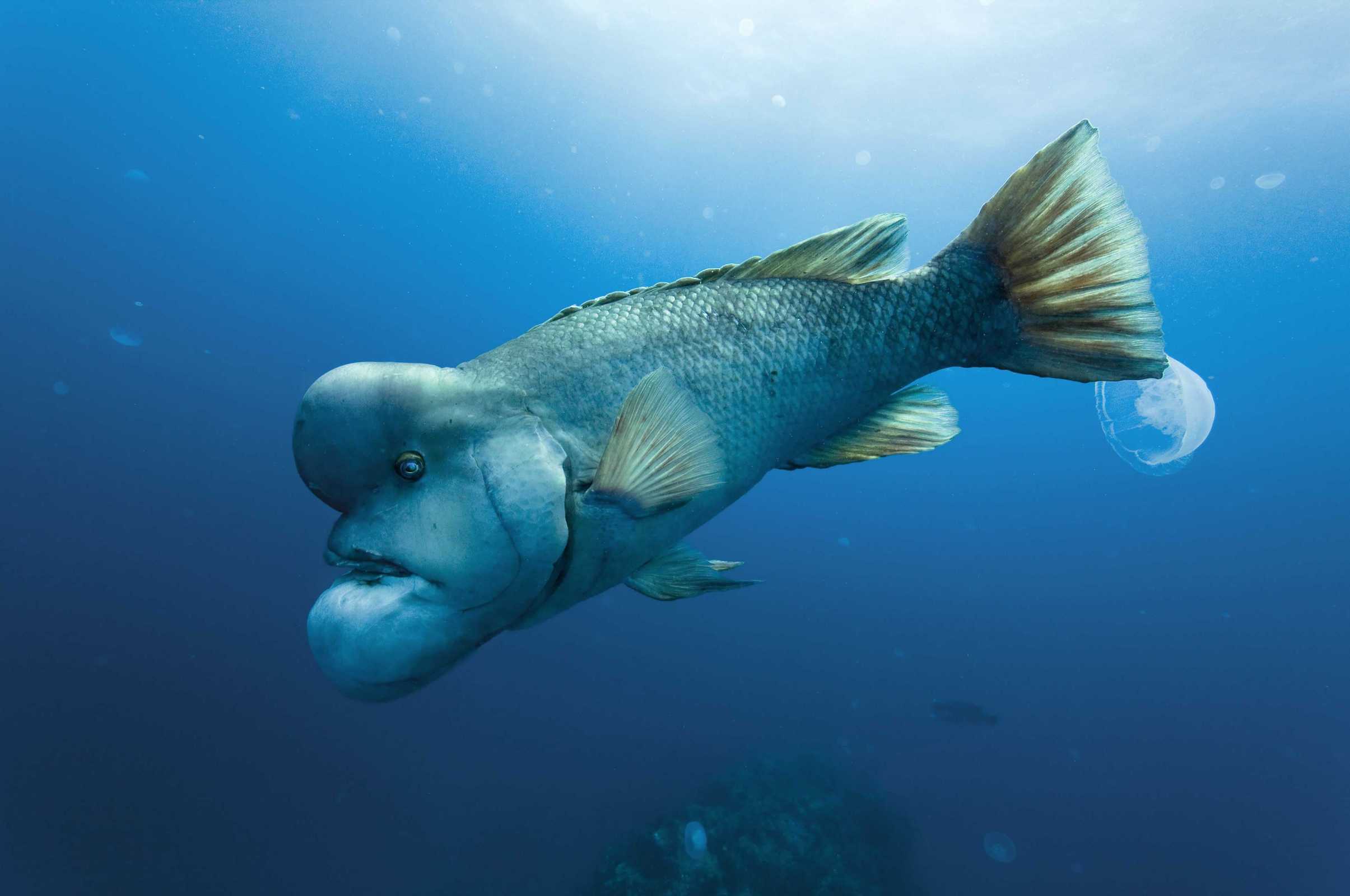 If you were a fish and you saw this guy swimming around, you would want to get out of its way. Measuring 39 inches in length, it can weigh as much as 32 pounds, the greatest weight ever recorded for this species.
This fish seems local only to the western Pacific Ocean.