#9 – Bengal Cat – $42,000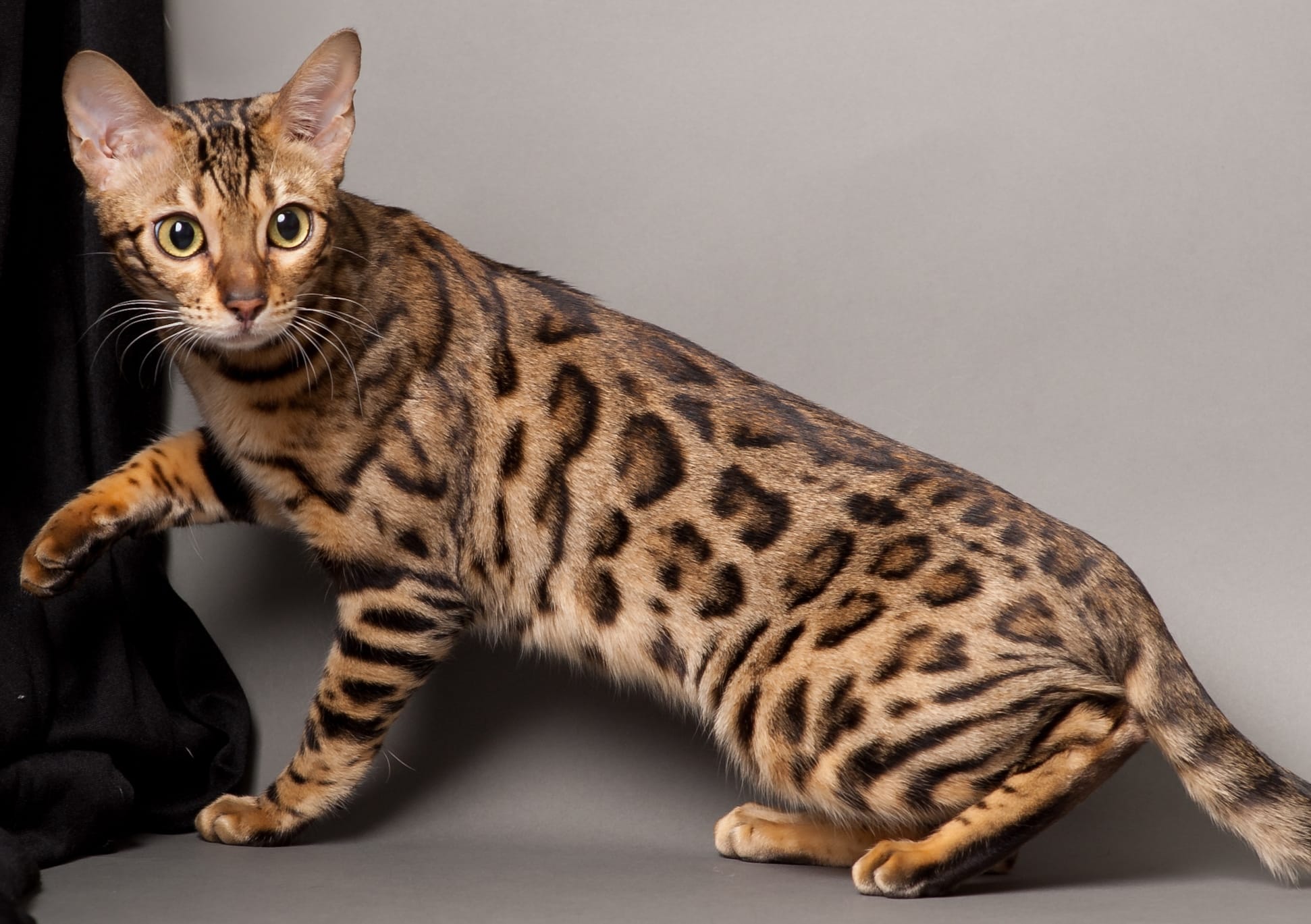 Just like the Savannah cats, Bengals are cats that are a hybrid species of cats which were made by crossing a domestic cat with the wild Asian Leopard.
The record price for which one Bengal cat was sold was $42,000. These cats are known for their bright coats, and the brighter the coat of a Bengal is, the more expensive the cat is.