#18 – Chinese Crested Dog – $5,000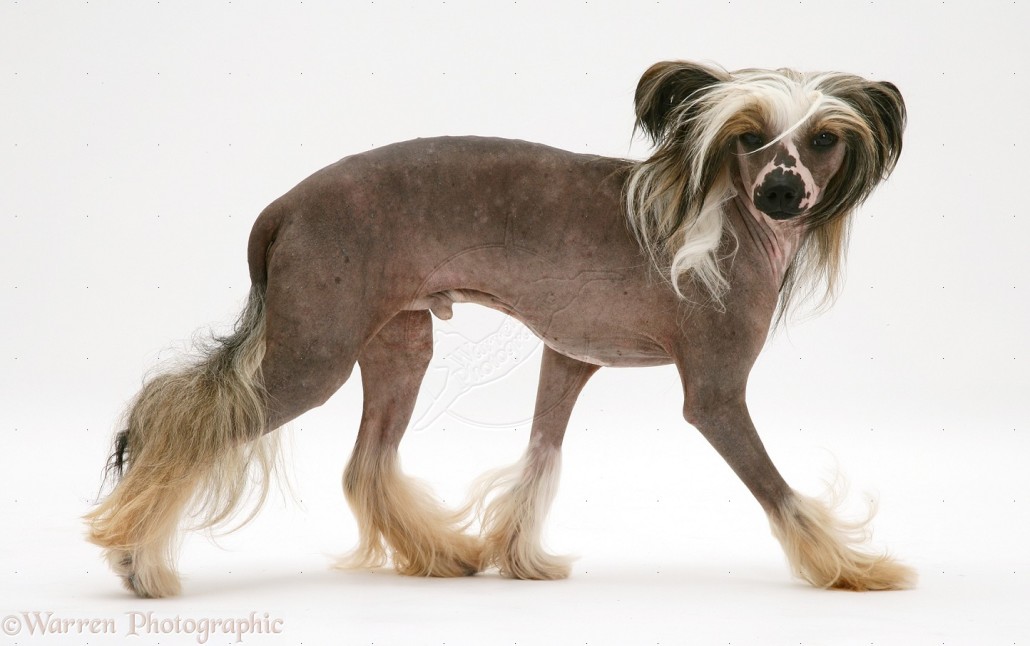 You have to admit that this dog breed is plain odd-looking. One dog named Sam, which belongs to this breed, had been proclaimed as "The World's Most Ugliest Dog" in 2003.
The Chinese Crested Dog doesn't have any fur besides a little amount of fur on its head, tail, and legs. Although ugly and unattractive to many, the owners of this breed say that the dogs are cheerful, happy, full of life and that they also love children.