#15 – John F. Kennedy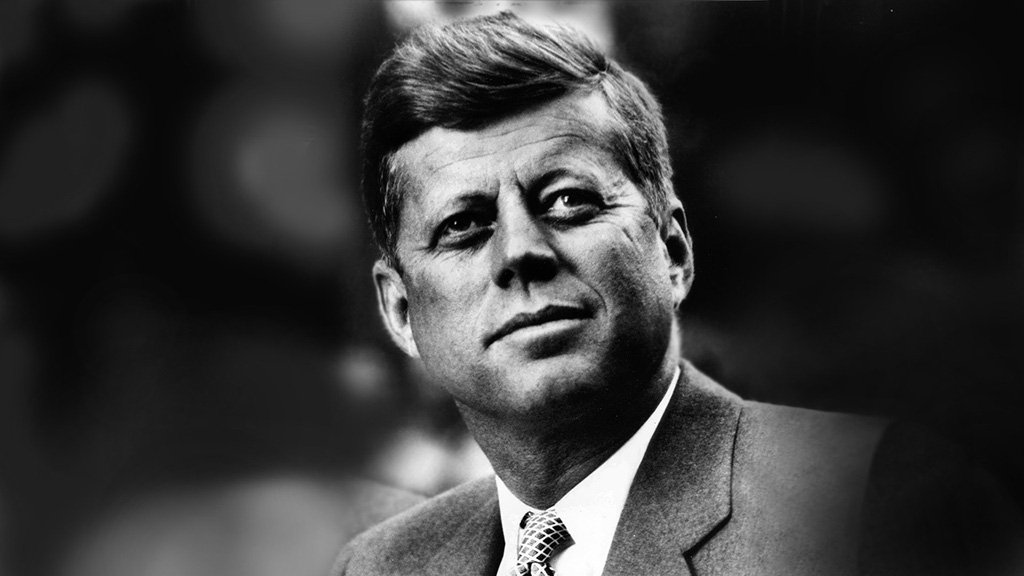 John F. Kennedy was the 35th President of the United States of America who had total assets of $100 million dollars. He was born in Brookline, Massachusetts on May 29, 1917. Kennedy was a politician from the Democratic political party and elected as president on January 20, 1961.
He went to Harvard University and served in World War II Kennedy was perceived as the most youthful legislator to be chosen to office in the United States at the age of 43. Kennedy was assassinated on November 22, 1963 in Dallas, Texas.