#13 – Shadow of the Colossus – 2006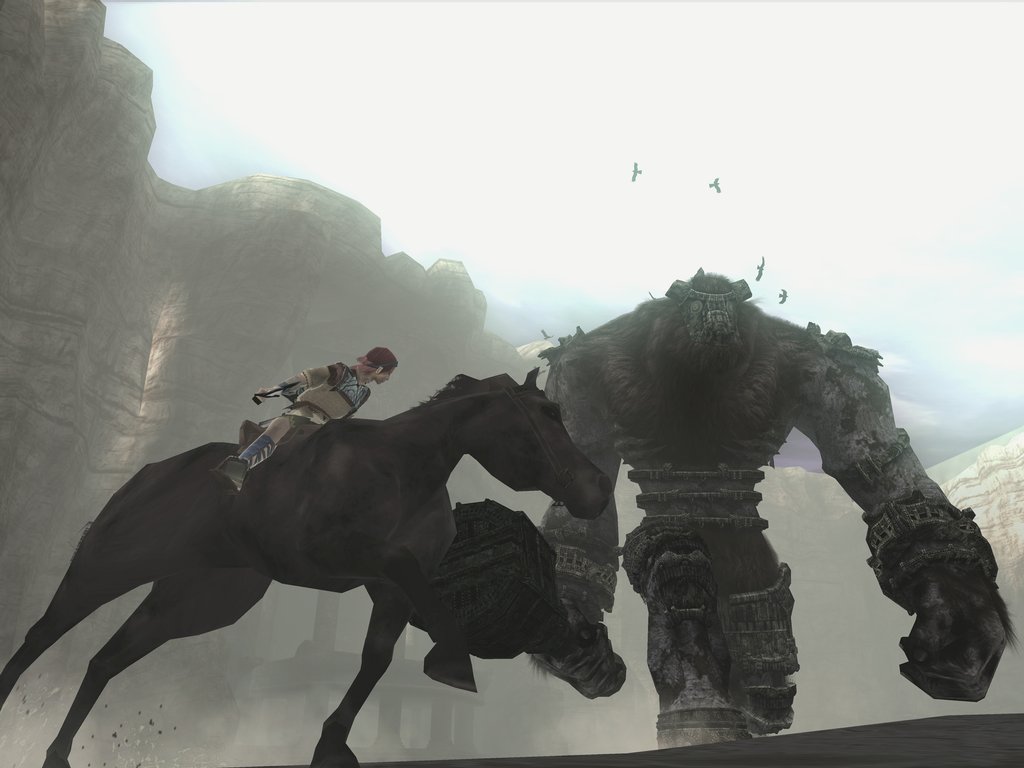 This action-adventure game boasts of being one of the greatest video games ever. It was developed by Team Ico, and released by Sony Computer Entertainment.
The story-line of this game focuses on a young man whose name is Wander, who enters a land forbidden to enter. Our protagonist must far distances to raise a girl called Mono from the dead, but in order to do so, Wander must fight massive beings called colossi.