#8 – StarCraft – 1998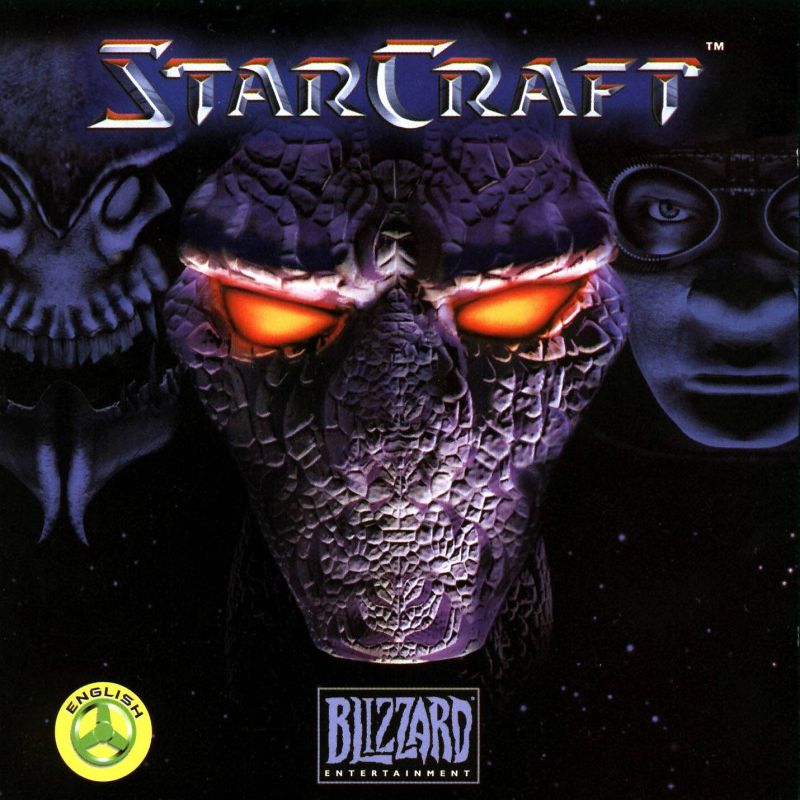 StarCraft is the popular real-time strategy game probably every gamer has heard of before. This military science fiction game was developed and published by Blizzard Entertainment.
The story-line of this game is set in the 26th century and revolves around four species which are battling for the dominance over the Koprulu Sector.