#4 – World of Warcraft – 2004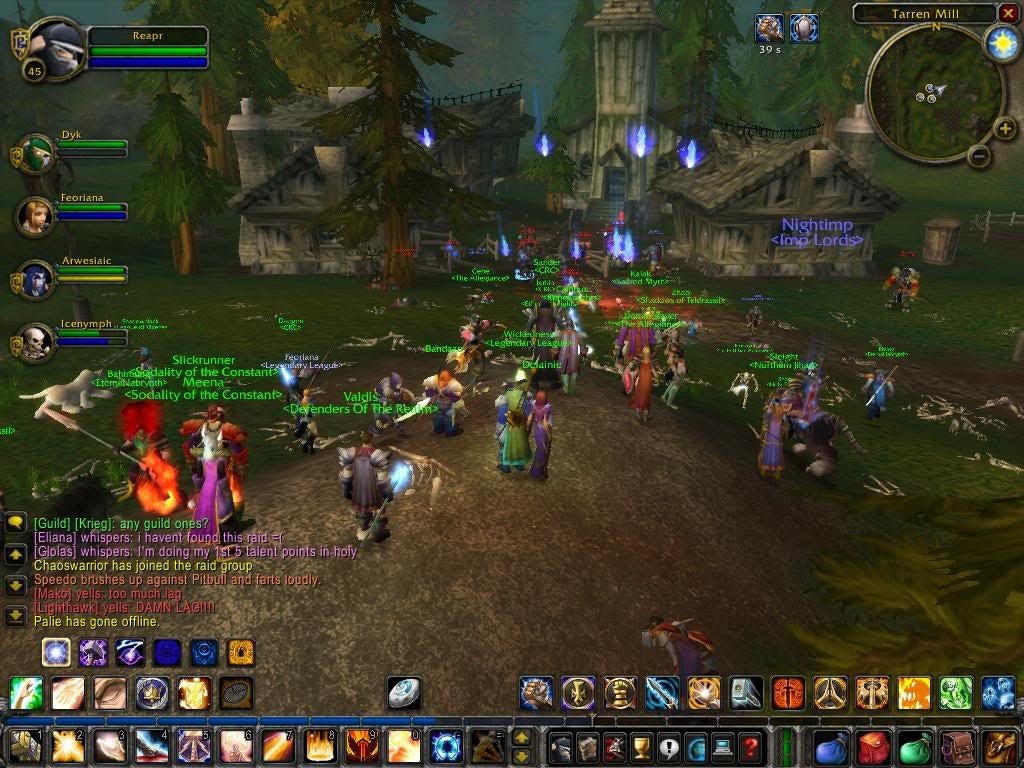 World of Warcraft a.k.a WoW is the most iconic Massively Multiplayer Online Role-Playing Game (MMORPG) that had ever been released and will remain forever that way.
This game is the most subscribed MMORPG with over 5 million subscriptions. In this game, you create an avatar and take it through the various adventures through the land of Azeroth. This is the game played at many LAN parties, if not most.