#18 – Super Mario World – 1990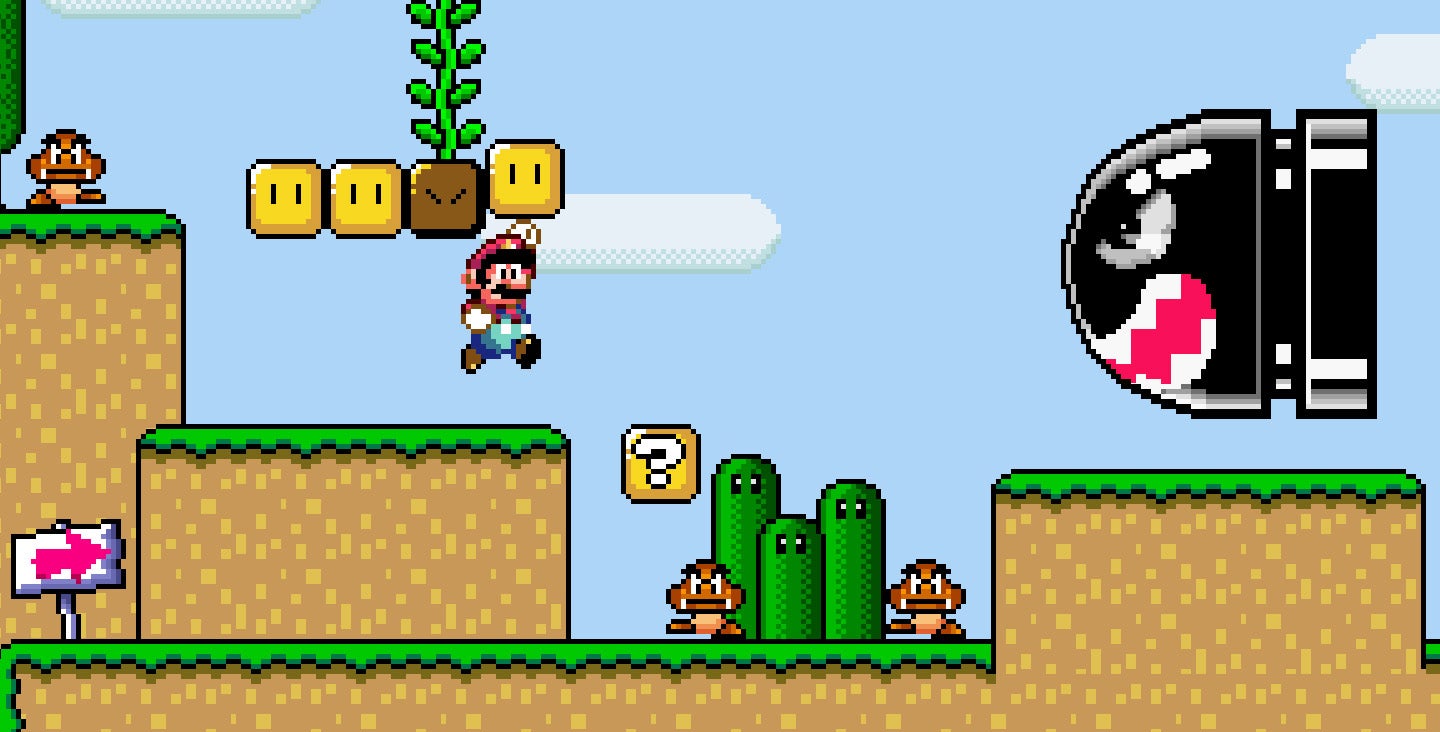 Who doesn't love Super Mario? The answer is no one. This game was one of the most popular platform games in the year 1990 and one of, if not the most, iconic game for Super Nintendo (SNES). This awesome game was developed by Nintendo EAD and published by Nintendo. This is definitely one of the best video games ever created.
In Super Mario World, it's up to our heroes, Mario and Luigi to save Dinosaur Land from Bowser.