#22 – Charlie Sheen – $125 Million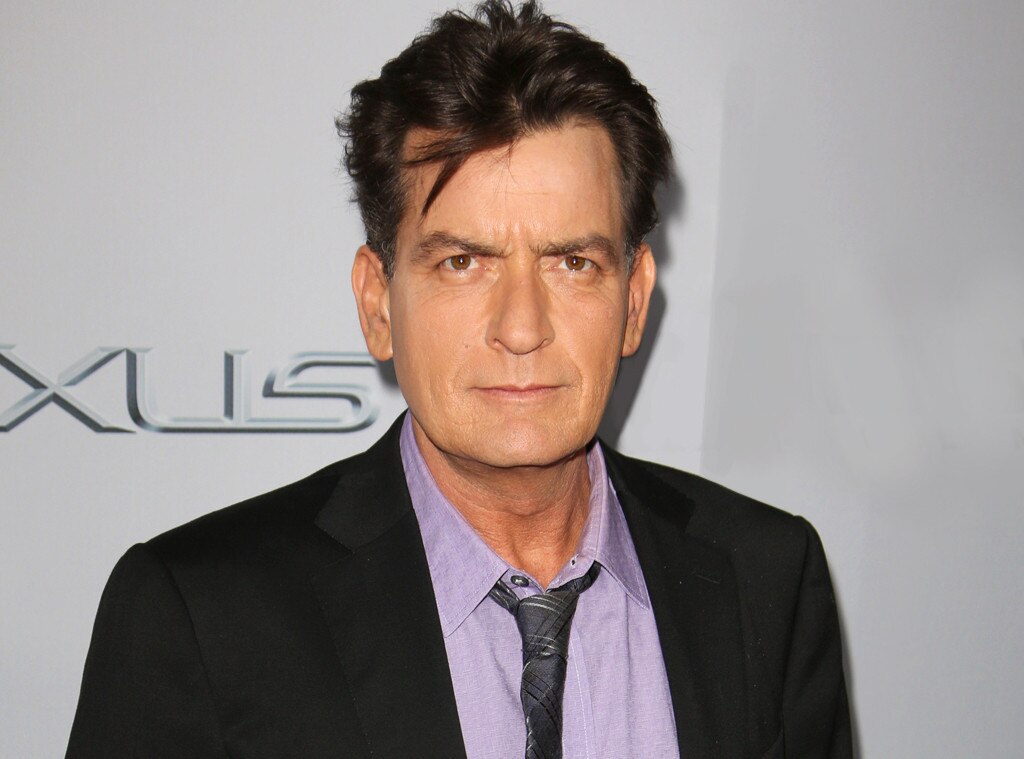 Charlie Sheen can be dubbed as the bad boy of Hollywood. This actor is known for his excessive behavior and sex scandals. Just recently, Charlie had sadly became HIV positive due to one of his numerous sexual encounters.
Charlie was born on September 3rd, 1965, as Carlos Irwin Estévez in New York City, NY, USA. Charlie is one of the most searched Hollywood actors and had starred in numerous films and TV series. He is best known for his role on the TV series Two and A Half Men as Charlie Harper, the role for which he was getting $1.8 million per episode.