#19 – Jennifer Aniston – $150 Million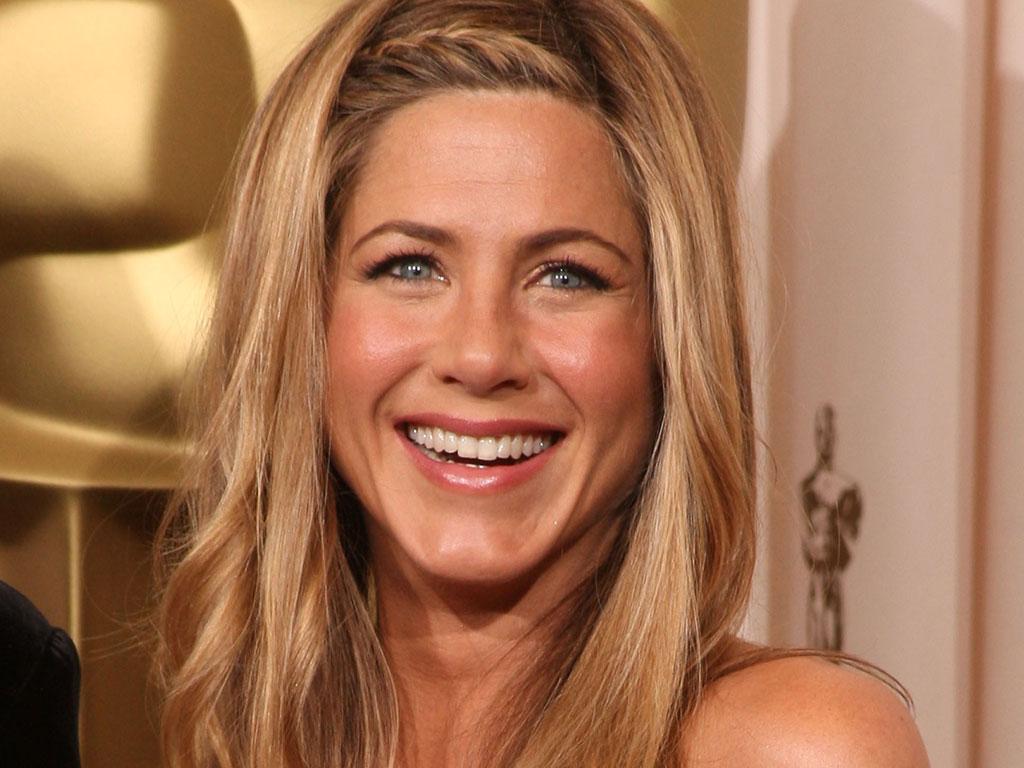 Rachel from "Friends" takes the #19 spot of the richest Hollywood actors. Jennifer was born on February 11th, 1969, in Sherman Oaks, California. Besides being known for her role of Rachel in the TV series Friends, Jennifer is also known for her roles in movies such as Bruce Almighty, Marley and Me, Horrible Bosses, The Break-Up, and We're The Millers.
Jennifer received a Golden Globe Award for her role of Rachel in Friends.