Today, most people would describe themselves as really busy. In fact, some people nowadays are so busy that they don't even eat or when they do eat they resort to food that can be ready in five minutes or less – things like, instant noodles, Kraft Dinner or fast food. None of which are particularly healthy for you. If you're a very busy person and usually resort to eating fast food every day, then we recommend that you prepare some food at home beforehand. Bringing a lunch everyday to work will also definitely save you money too.
In this list, we will feature 25 healthy substitutes you can prepare the night before you go to work to enjoy during your lunch break.
#25 – Steel-Cut Oats with Berries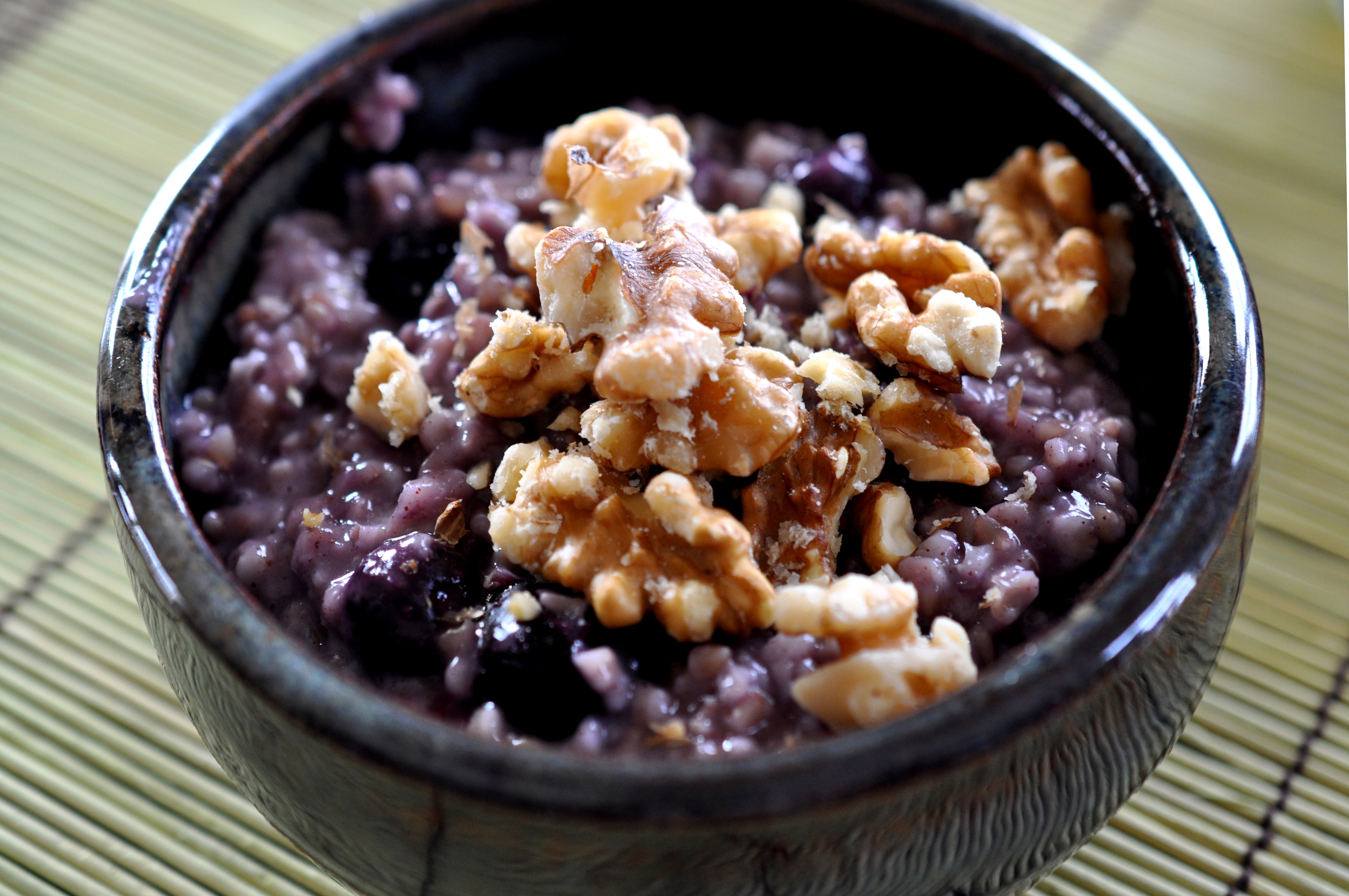 If you're looking for a healthy breakfast, then this a good choice, especially compared to most types of breakfast cereals. This breakfast meal is also better and healthier than instant oatmeal. Interesting to note is that steel-cut oats require more time for your body to digest it, so you won't be as hungry as soon.
Mix your oatmeal with plain yogurt, peanut butter, cottage cheese, almonds, apples, pears, or berries to get the most out of your oatmeal. You can also try sprinkling in a bit of cinnamon for some added flavor.