Anything that acts as a challenge, or something potentially hazardous to our well-being, can cause stress. Some stress gets you going and can be good for you – without any stress at all, many say our lives would be colorless, however, when stress hurts our mental and physical health, it's bad.
If your life is full of stress, there are some simple things you can start doing instantly to get your stress levels under control. For some, this may mean quitting your job. Maybe, it's trying to exercise more and eating healthy at the right times.
This doesn't mean your stress will go away all at once. Sometimes, it takes gradual change over months and even years. There's no magic formula, but there are some things you can do to help you reduce the stress you experience in your life. See if any of the following can help you!
#25 – Act of kindness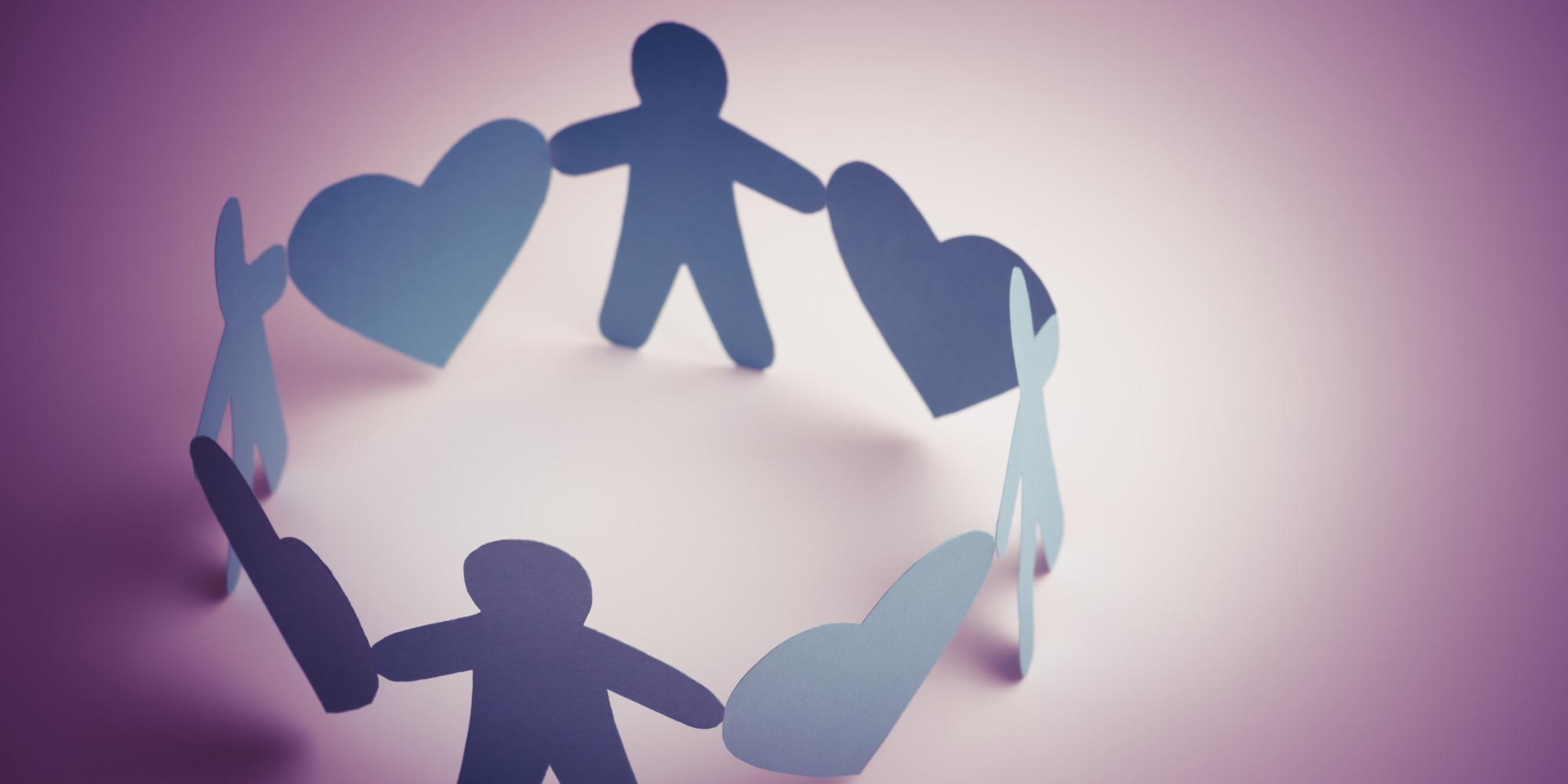 Whenever you feel down and maybe bit depressed, try to find the will to perform an act of kindness – no matter how small is it. For example, this can start inside your very own home like helping your parents or significant other do house work: cooking, cleaning, laundry, or taking out the trash. The feeling of helping someone else will take the focus away from yourself and you'll be doing something positive in the process.