#23 – Confederate B120 Wraith – $92,500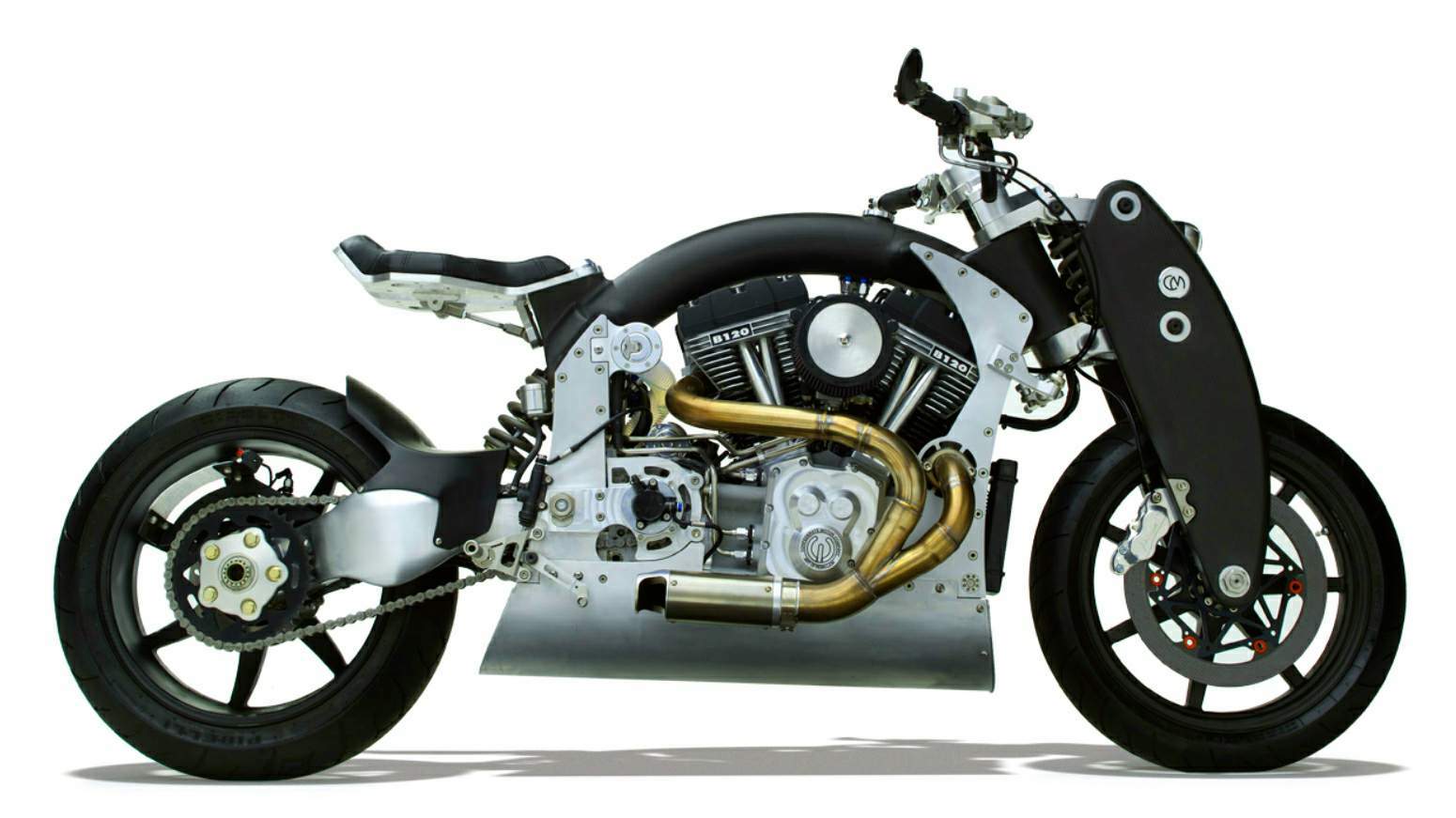 At a sticker price of $92,500, the Confederate B120 Wraith is expensive. Let's put this in perspective for a bit – for half of the price – you could actually buy a fully-equipped, BMW Series 5 limousine, but to each their own.
Surprisingly, the engine of this expensive bike is rather dinky. It only has two cylinders to provide 125 horsepower. However, what this bike excels at is its design. This bike is made from aircraft billet aluminum with carbon fiber to produce a futuristic looking vehicle with a retro feel.