#1 – Central African Republic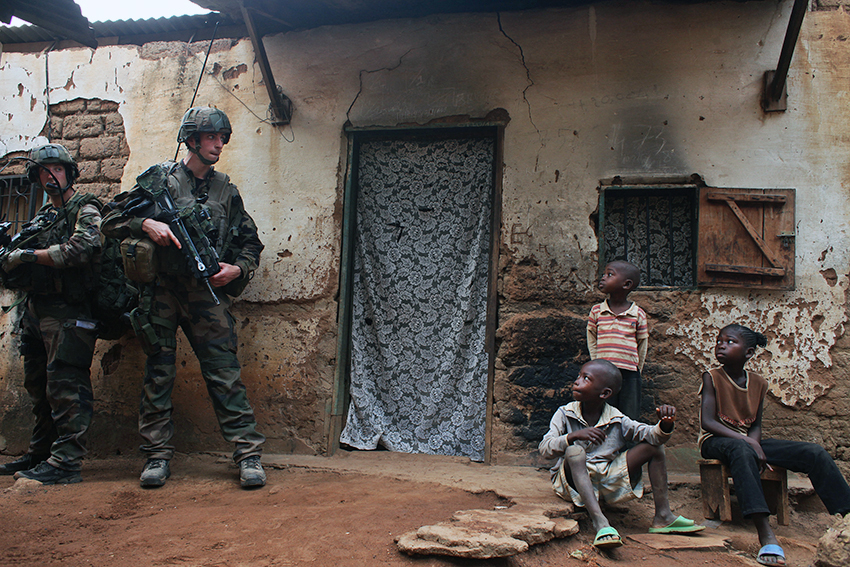 Central African Republic is a country that is located, as its name implies, in Central Africa. The overall area of Central Africa is 622,984 km2 which makes it the 45th largest country in the world. It has been estimated that around 4,700,000 people live in the Central African Republic. Its capital city is called Bangui.
It has been estimated that this country is the poorest country in the world with a GDP per capita below $400.